Megan M. Herting
Assistant Professor of Preventive Medicine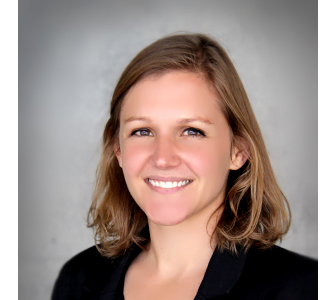 Research Topics
Magnetic Resonance Imaging (fMRI, structural MRI, diffusion MRI)
Cognitive and behavioral assessments
Child and adolescent development
Environmental exposures
Hormones and sex differences
Physical activity
Research Overview
The overall mission of my laboratory is to understand how endogenous and exogenous factors may influence neural and cognitive development across childhood and adolescence. On-going research projects include:

1) Investigating the role of sex hormones during prenatal and pubertal development on brain-behavior outcomes in children and adolescents

2) Examining the influence of prenatal and early life environmental factors (e.g. chemicals, air pollution, physical activity) on neurodevelopment and cognition

3) Identifying preclinical indicators of risk for neurodevelopment and mental health disorders

To answer these questions, we use neurocognitive assessments and various magnetic resonance imaging (MRI) techniques, including structural MRI, functional MRI (fMRI), resting-state functional connectivity (rs-fcMRI), and Diffusion Tensor Imaging (DTI). Whenever possible, we aim to take a translational approach to behavioral neuroscience, including remaining well-informed about basic science and implementing behavioral methods that may be easily linked between humans and animal models.
Contact Information
Mailing Address
2001 N Soto
Lab Location
Soto Building
Education
B.S., University of Illinois, Urbana-Champaign
Ph.D., Oregon Health & Science University
Postdoctoral Fellowship, Children's Hospital Los Angeles